I bet you've never realized how much this matters to your business:
–>    http://www.askggg.com/brandrr
Quick question:
How do people recognize you?
This might seem like a bit of a dumb question, and in some ways, it is.  One of your friends meets you in the street, they recognize you because they know what you look like.  In the crowd, they know your face.
But what about online, where no-one can see you?
Online, you're not even a face in the crowd.  You're one website or one product, in a sea of products that look just like you.
How are you going to stand out?
Let me show you.
Who's this?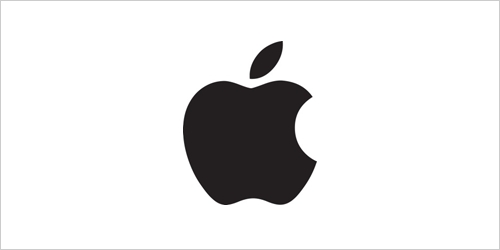 Obvious, right?  The Apple logo is burned into your brain.
And people will pay a ton more for a computer, if only it's got that symbol on it.
Do you think it'd work so well if it looked like this?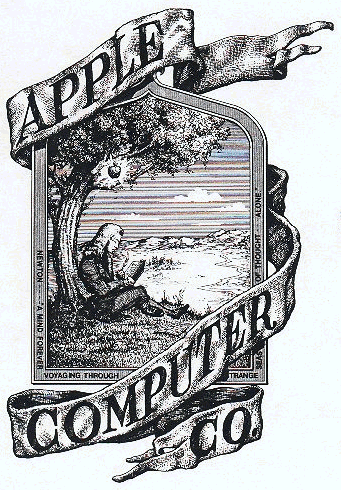 That was Steve Jobs' first attempt, and I think he was pretty glad history had forgotten it.
When you get yourself a good logo, everyone can spot your product in a sea of imitators.
More than that, a good logo can actually shape how people think about your brand.  It's one of your key weapons in making a good first impression.
Which is why you don't want to mess it up.
Now, I could have written a great long list of stuff you should and shouldn't do when getting a logo made…
But fortunately, Joey Xoto, Jamie Garside and David Chamberlain have recorded a video about it.
Check it out here – it's coming down in a day or so:
–>    http://www.askggg.com/brandrr